CONTACT US
We are happy to deliver delicious pizzas and Italian meals to you 7 days a week. Contact us or stop by for the best pizzas, subs, and much more.
Owner:
Joe Facciponte (second generation pizza maker)
Email: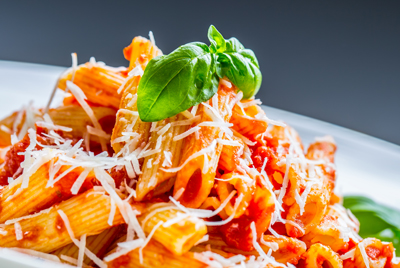 Hours of Business:
Monday – Thursday: 11 a.m. – 10 p.m.
Friday and Saturday: 11 a.m. – 10:30 p.m.
Sunday: 12 p.m. – 9 p.m.
Call us at 732-367-3599
OR